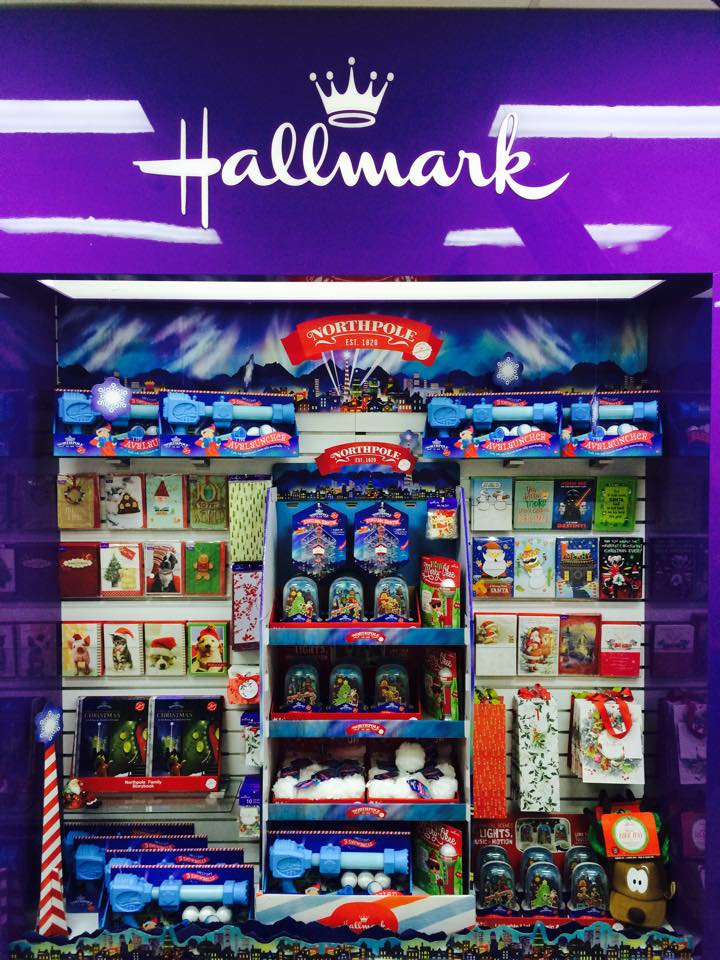 Check out the excellent display promoting North Pole from Hallmark created by the team at newsXpress North Lakes in Queensland.
It is bright, bold, focussed on the brand and selling well – showing the business as having a competitive edge against other retailers in the area.
It is displays like this that attract shoppers and present the business in a professional light.
Well done to all those involved at newsXpress North Lakes.