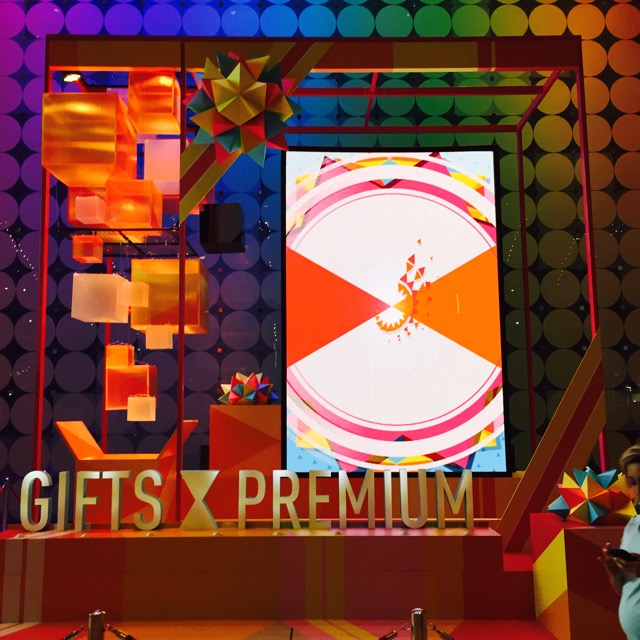 The Hong Kong Gift Fair has been a terrific event so far and there is still one more day to go. Connecting with existing suppliers, meeting us with Australian partners who are here and developing new relationships.
This is an excellent event to spot trends and discover opportunities.
Live feedback from members back home helps guide out engagement in Hong Kong.