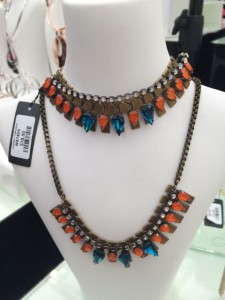 Newsagency marketing group newsXpress is receiving kudos from members for the broader range of jewellery product options being pitched.
Covering a broad rand of gift giving opportunities, these jewellery items are bringing a product point of different to members – helping expand the appeal and engagement of their business with locals.
Driving traffic and delivering excellent margin, the latest jewellery offerings are helping newsXpress members create a more valuable future.