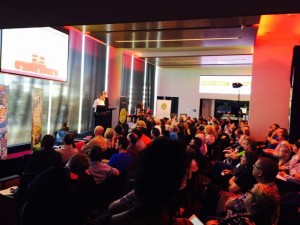 It was a thrill to hear of tremendous success for newsXpress stores and newsXpress suppliers at the national conference in Melbourne this week.
With 135 newsXpress members in the room, the event was a terrific success with optimism abounding as members engaged in proactive business discussions adding to the success already created through supplier relationships.
Over the course of three days there has been excellent networking, buying, motivation and fun. This has been a conference to remember.