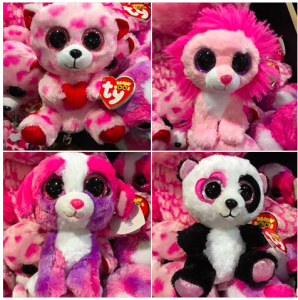 newsXpress members are loving access to new Beanie Boos as they are highly sought after by collectors and loved by the impulse purchaser.
The latest Boos are just in time for Christmas. newsXpress members are placing them prominently to drive store traffic and encourage impulse purchases from other destination shoppers.
There is considerable strategy around success with the Ty beanie Boos products and newsXpress wholeheartedly embraces this.