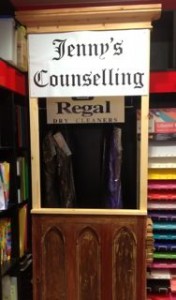 A customer at newsXpress Launceston made this when they saw how Jenny was helping another customer with advice and support on a personal matter.
newsXpress members often find themselves listening and helping beyond traditional retail services.
Thanks Jenny for representing the brand so well and enjoying the fun of the customer making this booth!