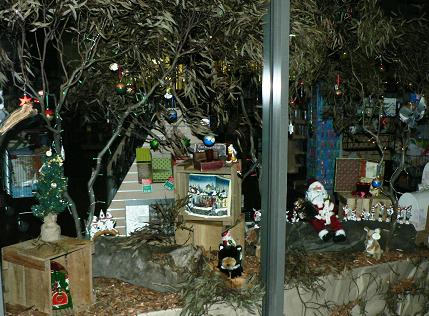 newsXpress Sunbury has a wonderful Bush Christmas display in the window, presenting a very different Christmas look for a newsagency.
Created by Rob Henderson from newsXpress, the display is designed to attract shoppers and have them look at the business in a different light.
While other shops are going for loud and price based Christmas displays, newsXpress Sunbury is showing a more entertaining and creative window display – a great show of the newsXpress difference.